Find out what's new with Steelazur. You can follow us on social medias.
Our new website is online, discover our concepts: railings, bathtubs, indoor and outdoor furniture. A tailormade fabrication, with unique design….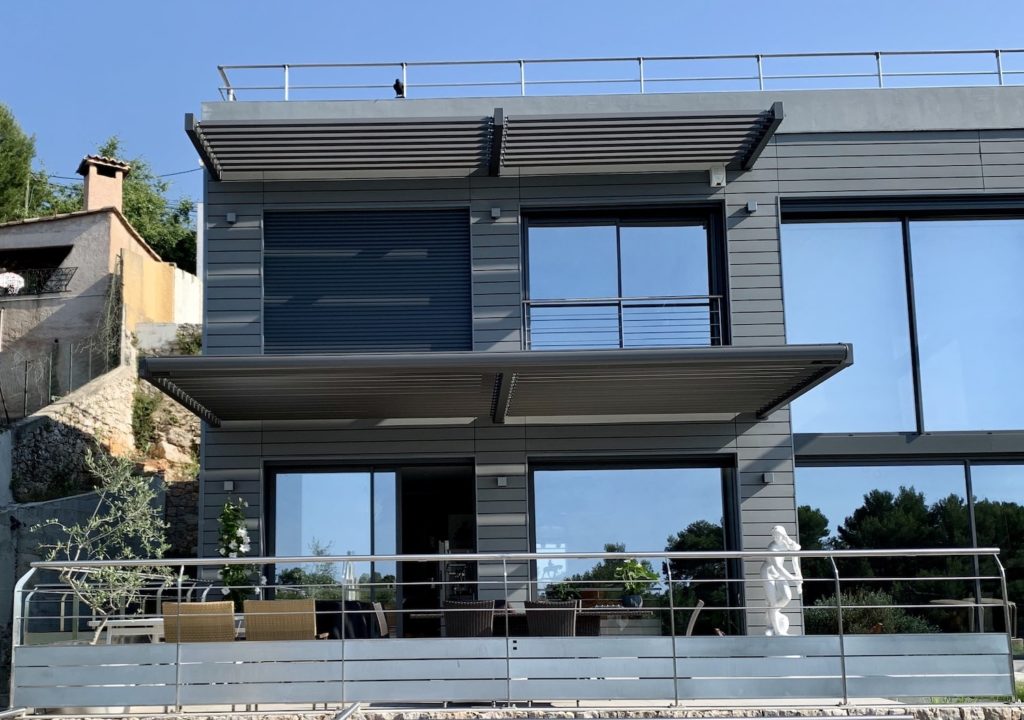 Discover our new project, villa Côte d'Azur, with production of tailormade steel railings, steel pergolas, indoor and outdoor furniture.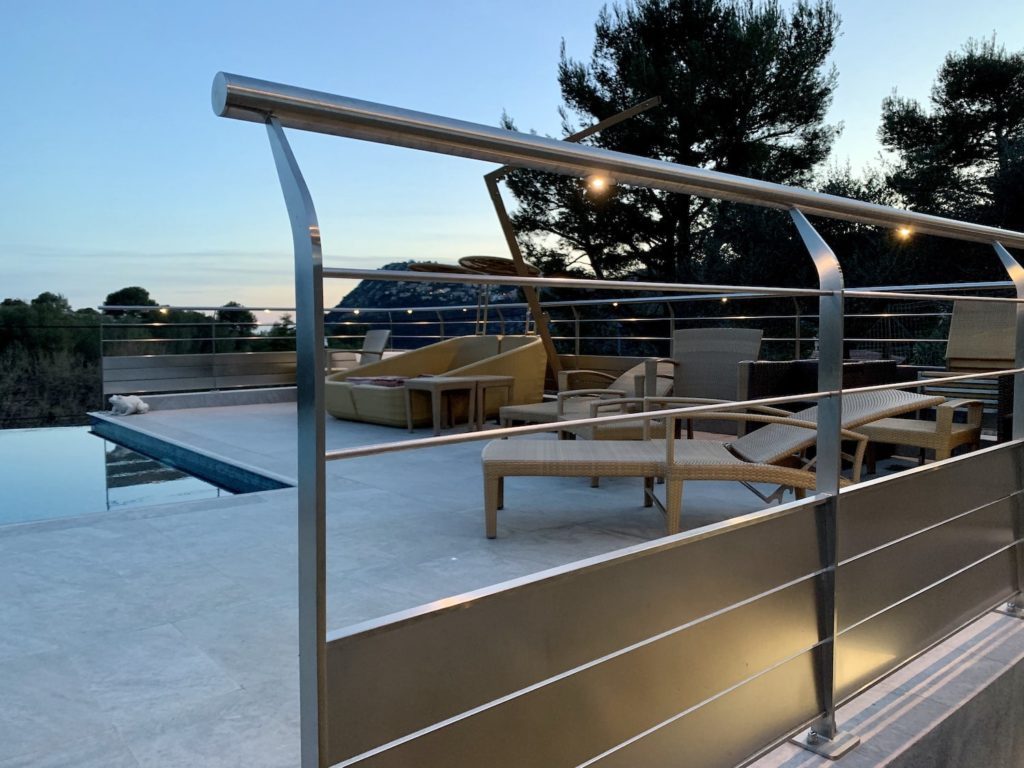 Discover our steel railings, suiting every outdoor condition. We offer a wide range of styles, from classic to the most uncommon, but with the same exceptional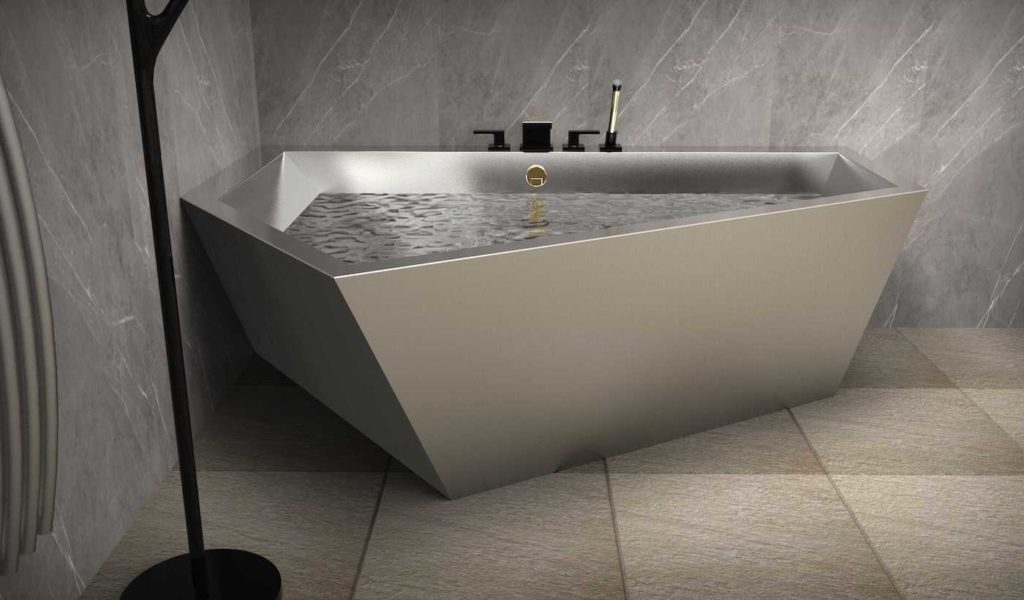 Your day starts and ends in your bathroom; highlight it with our steel and copper bathtubs. A unique and bespoke design.